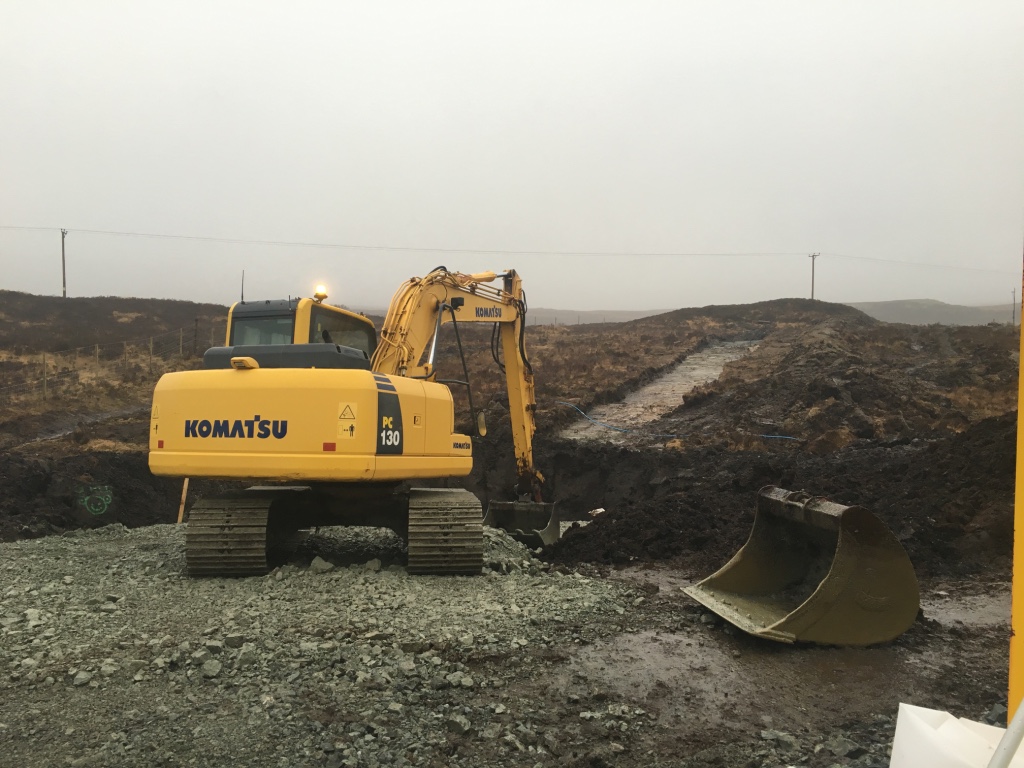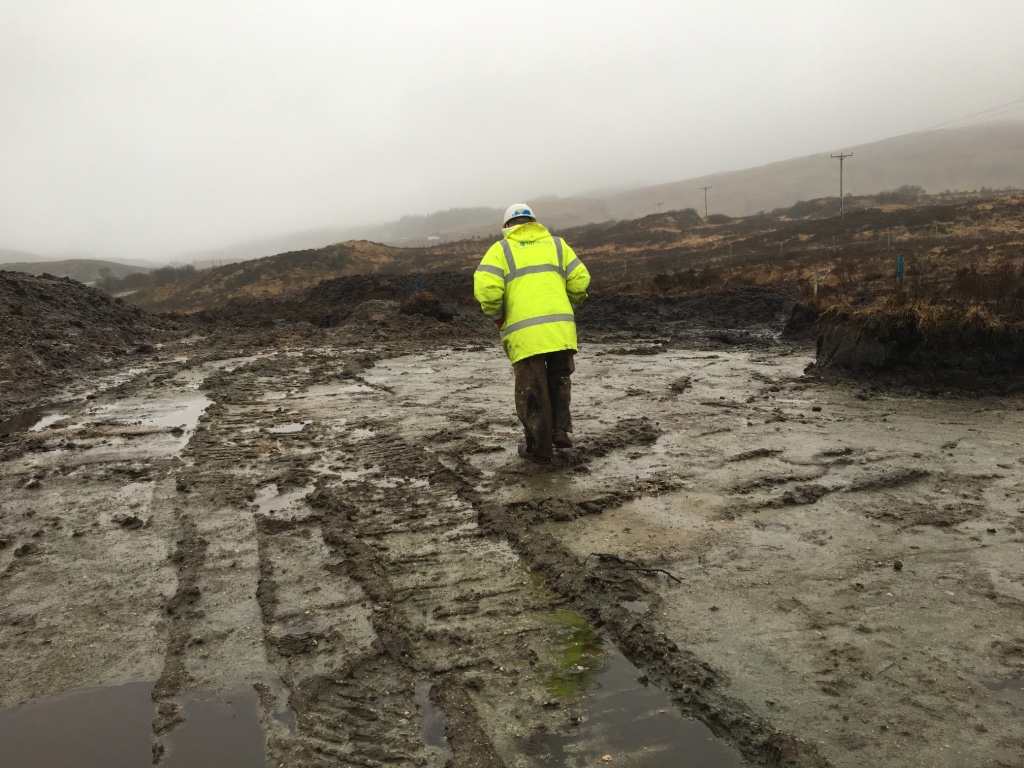 In the predictable mist and mizzle of a February morning on the Isle of Skye, WT Architecture were present at the inaugural site meeting for the construction of a special new building on the southern coast of this remarkable island. Although presently just a big hole in the ground and some stripped peat, the site will be steadily transformed over the next year by main contractors, Compass.
For over four and half years, WT Architecture have been working with the communities of Camuscross and Duisdale to help deliver their ambition to create a sustainable community hub for present and future generations. WT Architecture and our wider design team are incredibly proud of all the hard work that has led to this milestone, and we look forward to seeing our designs being implemented.
Senior Associate Architect, Tamsin Cunningham, who has led the project since its inception, will be making regular visits to the site; enduring the long drive as well as all the wind, rain, midges (and sunshine) that the west coast of Scotland will undoubtedly serve up. Be sure to visit this blog regularly for updates on progress throughout the construction phase.
Visit the project page for more information on the work that has led to this point.